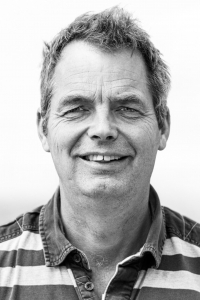 Jan Bruinsma
Bruinsma Bio Grower and packer of organic produce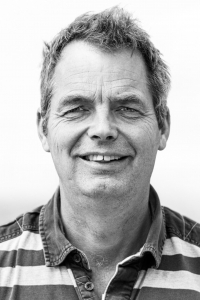 Eelkjen Bruinsma
Bruinsma Bio Grower and packer of organic produce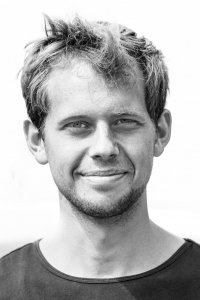 Hanna
Bruinsma Bio Grower and packer of organic produce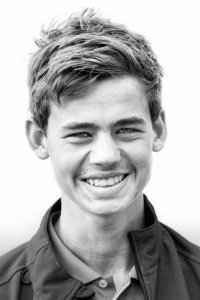 Jurjen Paul
Bruinsma Bio Grower and packer of organic produce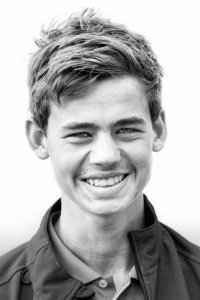 Willem
Bruinsma Bio Grower and packer of organic produce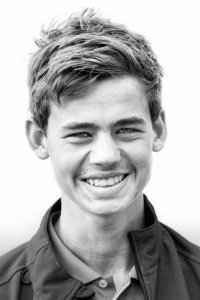 Berber
Bruinsma Bio Grower and packer of organic produce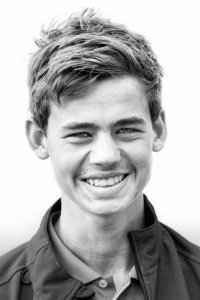 Berend
Bruinsma Bio Grower and packer of organic produce
En samen met onze medewerkers
Jacob
Jacob- kwam zo'n 10 jaar geleden als jongetje hier te werken. Behoort inmiddels tot vaste kracht in het bedrijf.Hijzelf zegt dat ie numero uno is.Buiten het werk op de boerderij is ie daarnaast ook nog schapenmelker en scheerder. Jacob z'n lievelingswerk is spruitenplukken.
Bruinsma Bio Grower and packer of organic produce
Yuri
Yuri komt uit Harlingen , is dus een ouwe seun.Youri is meer de plantenman. Mag graag pootaardappelen selecteren en sorteren.Is een natuurjongen.
Bruinsma Bio Grower and packer of organic produce
Jelte
En ZZP-er Jelte – werkt in deeltijd 3 ochtenden op het bedrijf.Daarnaast is Jelte sportintructeur. In z'n schoolperiode had Jelte al kennis gemaakt met het bedrijf en na afronding van de
Bruinsma Bio Grower and packer of organic produce